Kaspersky Lab launches Beta Testing of a new version of its enterprise security solution. Service Pack 1 for Kaspersky Endpoint Security 10 for Windows (the software for endpoints) and Kaspersky Security Center 10 (the software for centralized control over the security solutions) will be available to Beta Testing participants on September, 15th. Registration is open as of today, and the most active participants will subsequently receive valuable prizes.
What is new?
Improved functionality of Full Disk Encryption (FDE); added support for the UEFI systems, hard and removable drives with GPT, authentication agent now supports tokens and smart cards, new GUI for authentication agent, decreased boot time of the operating system on a PC with encrypted hard drive.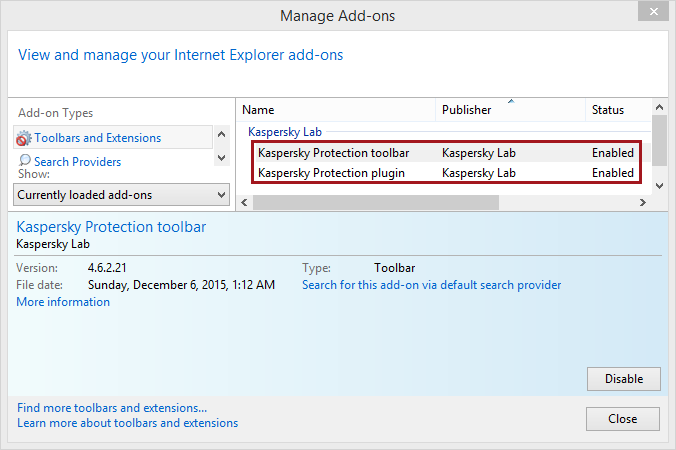 New software modules update mechanism: Information about available updates, update management, support of phased installation of updates, possibility to apply critical fixes automatically.
Device Control updated: the interface for managing trusted devices has been improved: the "Device ID" and "Comment" fields have been added. It is now possible to create rules for trusted devices based on a device ID mask, etc.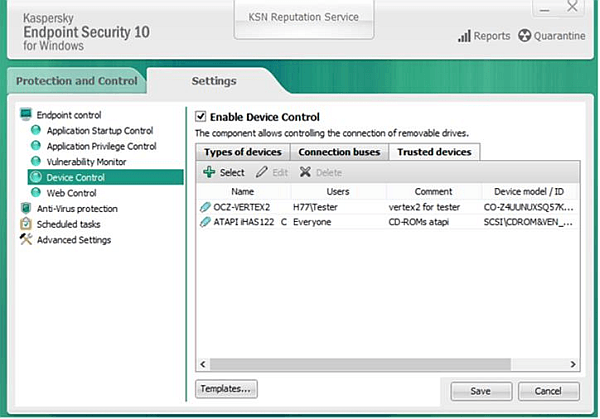 Application Startup Control changed: the application denies application startup only to users that are expressly included in the deny list. The "Deny for other users" setting has been added to Application Startup Control rules to support the logic implemented in previous versions of the application.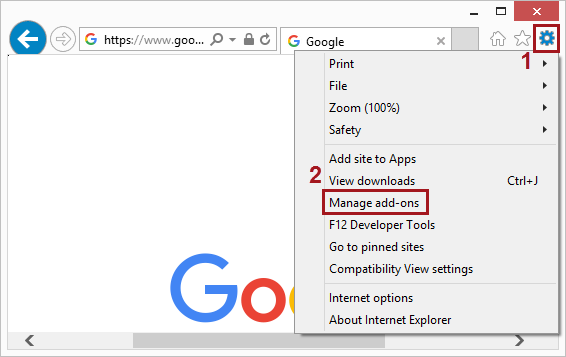 Package size had been decreased.
Also there are a few changes in Kaspersky Security Center 10.
Information about available updates to application software modules is displayed in Security Center Administration Console, installation and deletion of selected updates to application software modules is also available there.
Configuration profiles added which allow changing the settings of a parent policy based on the parameters of a managed computer. A configuration profile can be activated on a managed computer based on the following criteria: tag, Active Directory (AD) security group for the computer or user, AD organizational unit for the computer or user, Network Location Awareness (NLA) profile name, switch to "mobile mode", computer performance characteristics, computer OS and role type (server), presence of vulnerabilities, detected virus attack, most recent update of threat signatures, and network availability. It is possible to import and export configuration profiles in policies, and set multiple profiles per policy
KES/KSC10 Service Pack 1: Beta Testing opens
Hierarchical precedence among configuration profiles (if policies are in a hierarchy) is supported now.
New system of rights for Kaspersky Security Center administrators – RBAC (Role-based access control) is added. More rights that can now be managed by administrators. Added the Role object and features for creating and deleting Role objects and assigning sets of rights to them.
The full list of new and improved features in Kaspersky Endpoint Security/Kaspersky Security Center 10 SP1 is available here.
Taking part in beta-testing
Valuable feedback will be awarded with exciting prizes.
Applications for participating in beta testing are being accepted beginning September 1st. The first beta of the security solution will be available on September 15th. To read terms and conditions and join the Beta Testing please click here.
All participants leaving valuable feedback will be awarded with a year-long Kaspersky Internet Security 2015 license. Six most active participants who discover any critical flaws during the test and the best scenario performance will receive exciting prizes.
Additional info, list of new features and system requirements are available here.