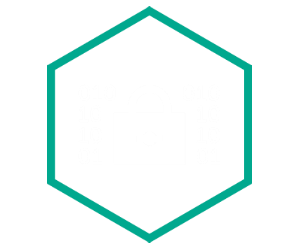 Kaspersky®
Anti-Ransomware
Tool
2019 is set to be crowned as the year of the crypto-ransomware revolution.
So what else changed? Well, the share of victims affected by the top ransomware actors grew from 33% to 50%
Throughout 2018, Kaspersky detected 39,842* malicious encryptor modifications
WannaCry continues to dominate* the Top 10 list of the most widespread encryptor families of all time
That doesn't mean you can't do anything about it…
And the new, improved 2019 Kaspersky Anti-Ransomware Tool is FREE!
This lightweight tool uses all the features of cutting-edge Kaspersky endpoint protection technologies, such as cloud assisted behavior detection, to scan and block ransomware and crypto-malware immediately!
And because it's GDPR ready, you can trust that your data is processed and protected responsibly.
Kaspersky Anti-Ransomware Tool is capable of blocking both local and remote attempts to encrypt user data.

It doesn't matter which security software you use, Kaspersky Anti-Ransomware Tool works alongside it.

In addition to malware objects, Kaspersky Anti-Ransomware Tool can detect and block adware, pornware and riskware objects including crypto-mining software.