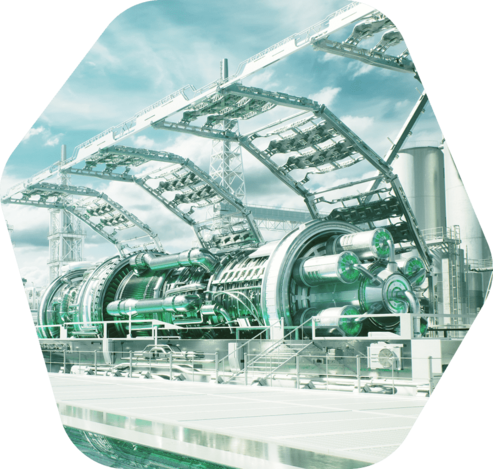 Kaspersky Industrial CyberSecurity is an award-winning solution to support ICS/OT digital transformation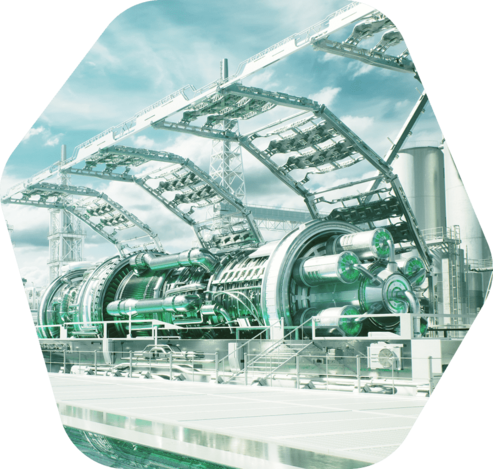 The protection of industrial organizations is one of our key business priorities. In 2020, Kaspersky was recognized with 2 awards from the industry analyst community. This is a validation that our solution is the most capable to meet customer needs for ICS/ OT cyber security.
In our most recent survey of the state of industrial cybersecurity, we found significant changes in customer priorities and challenges in 2020. For instance, during the pandemic, industrial customers saw a rapid increase in remote work, with 53% of seeing increased levels, while overall 46% of respondents expect changes in their OT cybersecurity priorities. To get the complete survey results, click here to download the study: "The state of industrial cybersecurity in the era of digitalization."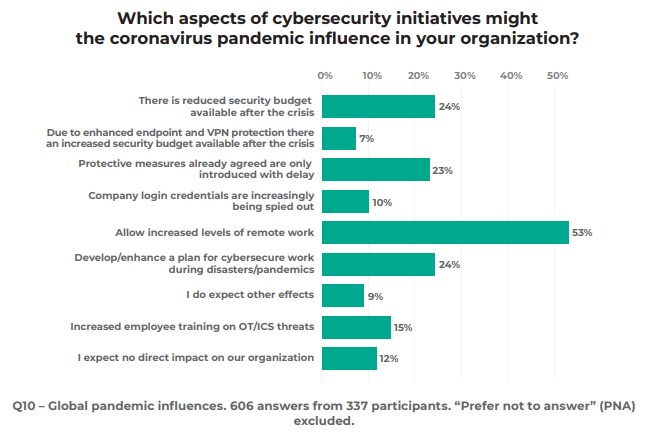 Kaspersky Commended by Frost & Sullivan for Delivering Customer-focused, Holistic Cybersecurity Solutions
Based on recent analysis of the global industrial (OT/ICS) cybersecurity market, Frost & Sullivan industrial analysts recognized Kaspersky with the 2020 Global Company of the Year Award for advancing its vision of creating a truly superior industrial cybersecurity solution.
The award includes an evaluation report by Gautham Gnanajothi (Frost & Sullivan Global Research Director for Industrial), highlighting Kaspersky's assessment results across the following six criteria:
Excellence in Addressing Unmet Needs
Visionary Scenarios through the Use of Mega Trends
Unique Blue Ocean Strategy
Emphasis on Technology and Innovation to Drive Price/Performance Value
Outstanding Customer Ownership Experience
Brand Equity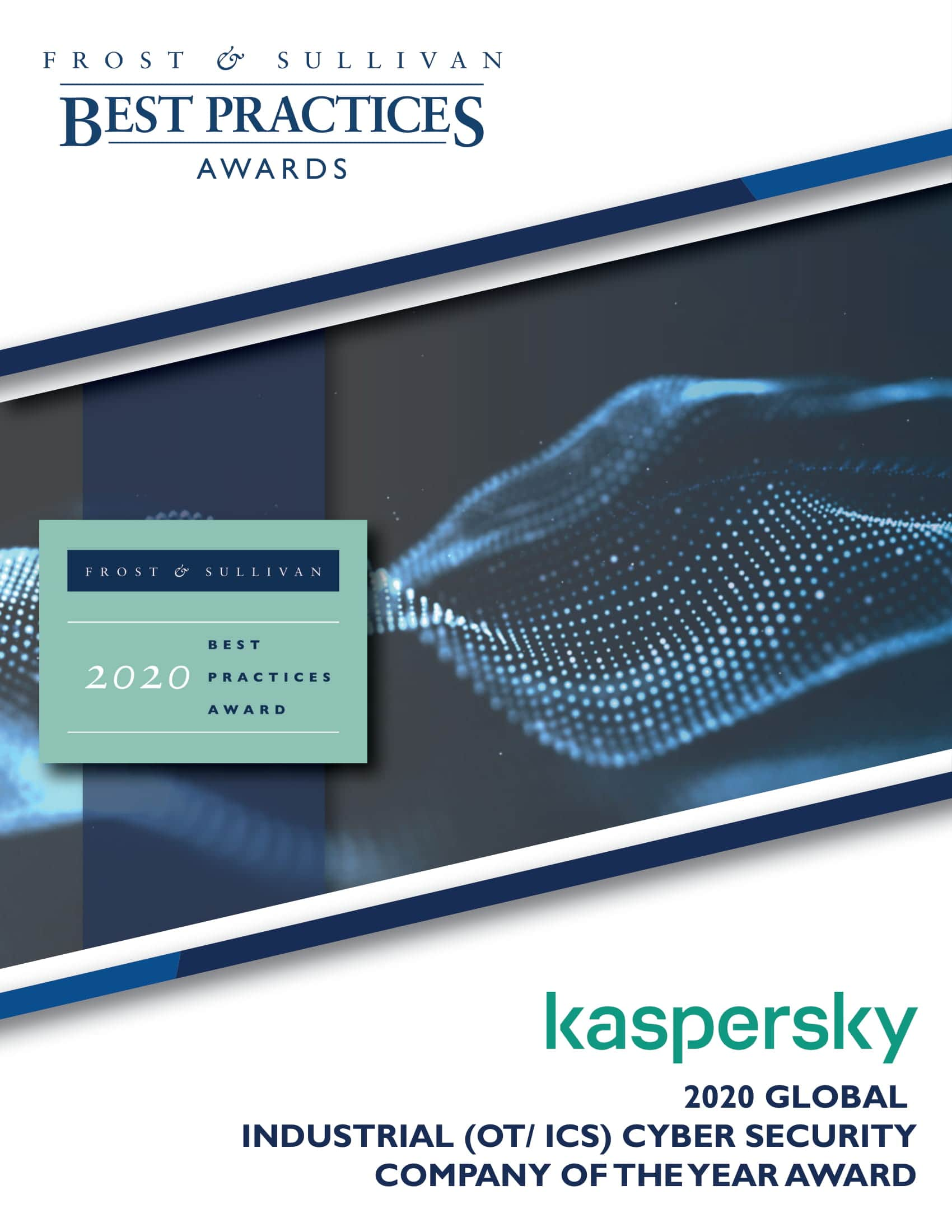 Kaspersky is a leading vendor for securing Industrial IoT
VDC Research, a U.S.-based market research firm covering IoT and industrial markets since 1971, this year launched its awards program for vendors that are most favored by survey respondents in respective markets.
Based on responses by over 250 qualified professionals in the global industrial automation community, Kaspersky is recognized with the VDC 2020 Industrial IoT Platinum Award, as one of the top vendors for industrial cybersecurity solutions.
Within their survey analysis, VDC mentions that award winners have helped their customers begin to harness the vast potential of the IIoT, and will be instrumental in the continued digitization of industry as a whole.